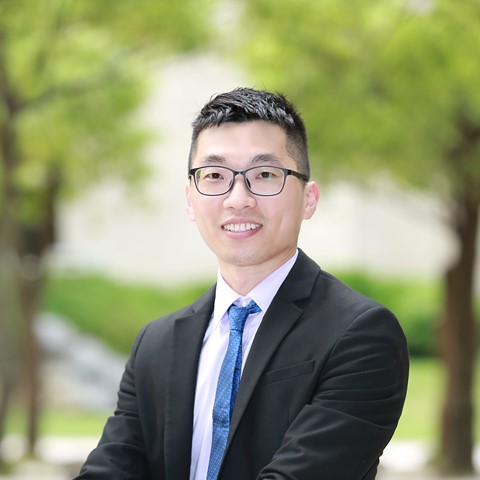 Name
Yi-Hsueh Chuang
Job Title
Assistant Professor
Office Tel No.
(03)5712121#55505
Email
yhchuang@nctu.edu.tw
Education
Ph. D. Environmental Engineering, National Taiwan University, TAIWAN
Research Expertise
-Smart design of treatment trains for wastewater potable reuse - Radical-based advanced oxidation processes -Environmental organic chemistry and trace contaminant analysis in environmental samples
Teaching Field
Physio-chemical water treatment、Water and wastewater quality analysis 、Environmental Organic Chemistry、Instrumental Analysis、Introductory Statistics for Environmental Sciences
Name
Yi-Hsueh Chuang
Job Title
Assistant Professor
Office Tel No.
(03)5712121#55505
Email
yhchuang@nctu.edu.tw
Education
Ph. D. Environmental Engineering, National Taiwan University, TAIWAN
Research Expertise
-Smart design of treatment trains for wastewater potable reuse - Radical-based advanced oxidation processes -Environmental organic chemistry and trace contaminant analysis in environmental samples
Teaching Field
Physio-chemical water treatment、Water and wastewater quality analysis 、Environmental Organic Chemistry、Instrumental Analysis、Introductory Statistics for Environmental Sciences